Français
Crédits / Credits
Presence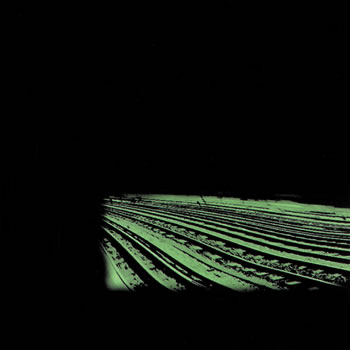 Une compilation d'oeuvres électroacoustiques
A Compilation of Electroacoustic Works
Produit par *PeP* / Produced by *PeP*
* Productions Électro Productions *
*PeP* = Kevin Austin, Yves Charuest, Jef Chippewa, Ian Chuprun, Darren Copeland, Mark Corwin, Andrew Czink, Yves Gigon, David Lindsay, Andra McCartney, Steven Naylor, Claude Schryer, Jean Routhier
Graphisme / Graphics: Jean Routhier
Impression du CD / CD Printing: Disque Americ
Impression du livret / Booklet Printing: Les Services Docupro
Les notes de programme et biographies ont été fournies par les compositeurs. Certaines notes de programme ont été modifiées pour des raisons d'espace.
Program and biographical notes have been provided by the composers. Program notes have occasionally been edited for reasons of space.
Tous droits réservés © pour les oeuvres par les compositeurs.
All works copyright © the composers.
Tous droits réservés pour la production / Production copyright
(p)*PeP* 1997
Remerciements à / Thanks to
Luc Beauchemin, Jean-François Denis
The Concordia University Digital Recording Studio
Essential Noise
The Western Front
© CEC 1997, 98, 99
Dernière modification/last updated 99 v Ian Chuprun & Yves Gigon